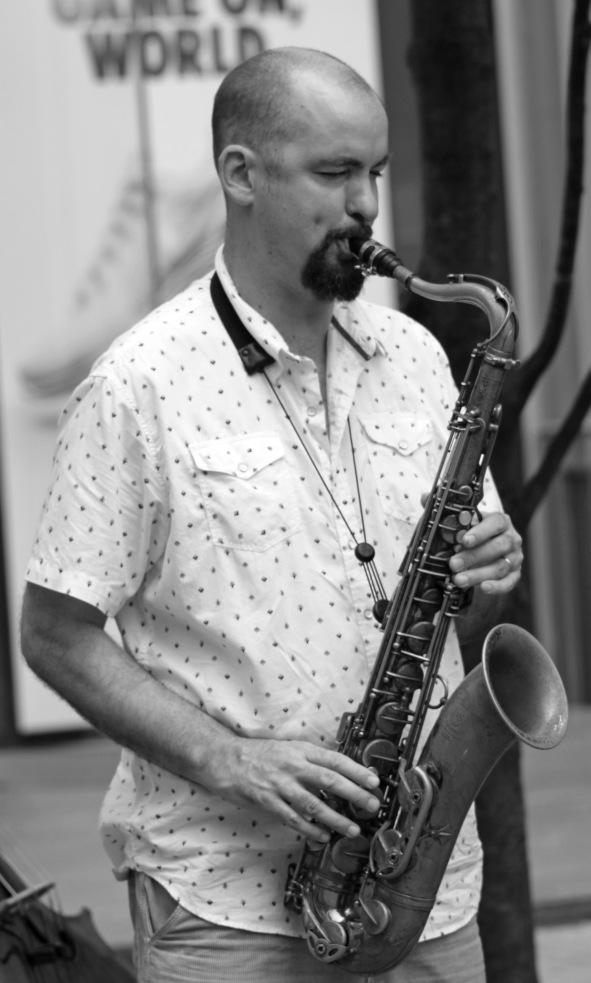 About Brendan
Brendan is a multi-instrumentalist specializing in saxophone clarinet and flute and composer.
Originally from Montreal, Brendan now resides in Toronto, Canada where he is an active freelance musician and teacher.
His focus is on jazz and improvised music but he can also be found playing other styles such as classical, world and musical theatre.
Over the years Brendan has played at many of the major venues in the Toronto area as well as at The Toronto Downtown Jazz Festival, The Beaches Jazz Festival, The Oshawa Jazz Festival The Unionville jazz Festival, The Markham jazz Festival and the Elora Jazz Festival.
Brendan Is also an active teacher and clinician in Toronto, teaching saxophone, flute, and clarinet and presenting master classes at various schools in the area.